ROOF REPAIR WEST PALM BEACH ®  561-502-7663 WE DO EMERGENCY SERVICE AND REPAIRS TO STOP THE LEAKS ROOF REPAIR WEST PALM BEACH ®  WATCH VIDEOS HERE AT ROOF REPAIR WEST PALM BEACH ® 561-502-7663

EMERGENCY ROOF REPAIR PALM BEACH FREE ESTIMATE INSPECTION

Special attention to problem areas on the roof.

Cedar shake roof cleaning, low psi / high gpm.

Get your leaks fixed staight away 561-502-ROOF

Quality cedar shake roof repairs.

Make you roof look new many colors available.

Asphalt roof repairs, sections, additions, reroofs.

Quality work, tidy jobs, daily clean up!

We can find/search for your old roof tile.

Roof leaks patched and fixed.

Please describe the type of job you require:

Call us today for a free estimate! 561-502-ROOF

CALL 561-502-ROOF (7663)

Hire the roof repair Palm Beach professionals who do it right- guaranteed!

Free estimates & inspections. We will beat any written estimate!

Complete the form below and we will contact you!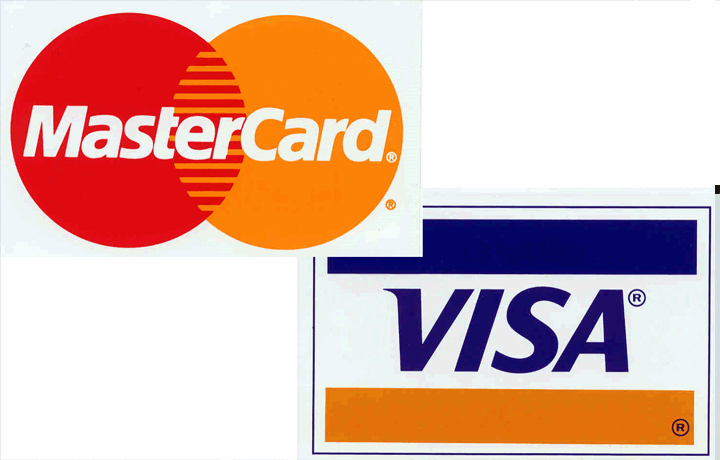 Roof Repair West Palm Beach®

561-502-ROOF (7663)

southernexterior1@gmail.com

Licensed and Insured